Eroica is a labor of love for two of the world's great Riesling producers, where old and new philosophies intermingle to create exceptional techniques.
From the Old World, Dr. Loosen Estate of Germany, and from the New, Chateau Ste. Michelle of Washington state. Together, an extraordinary Riesling is crafted using Washington state grapes, since 1999.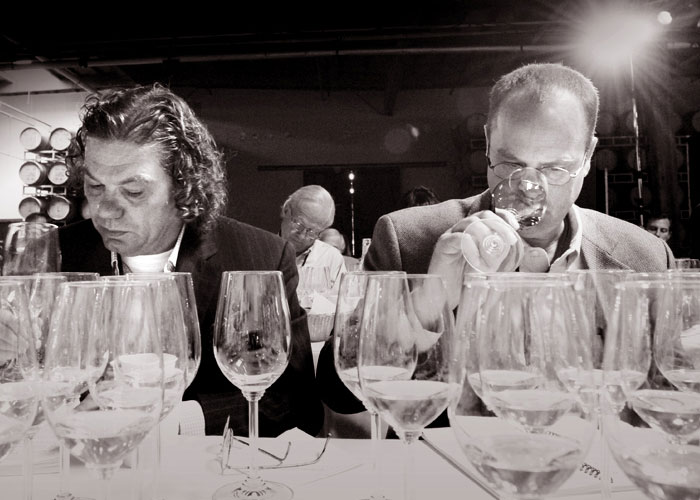 Lyrical Namesake
Inspired by Beethoven's Third Symphony, the name Eroica reflects not only the variety and site, but also our heritage. Our shared history has been shaped from elegantly refined German inspiration and boldly developed from Washington roots.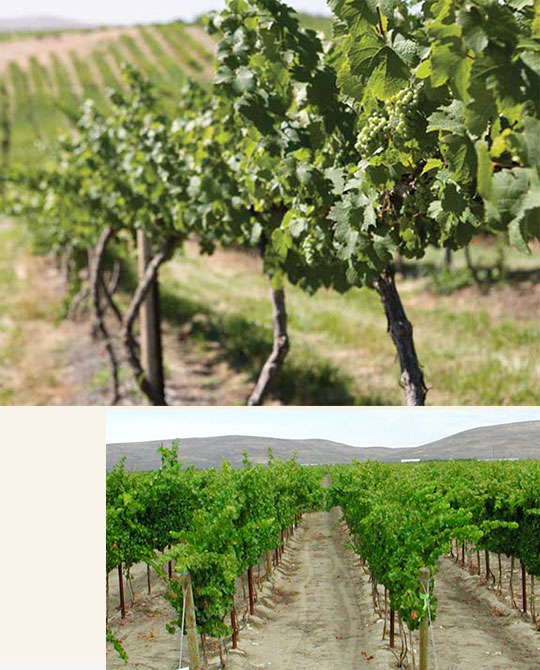 A World of Difference
For more than 200 years, Dr. Loosen Estate in the Mosel Valley has produced fine Riesling.
During the last two decades, proprietor Ernst Loosen has traveled the world promoting the fine quality and long tradition of Riesling as a great wine in Europe, and now, the New World. In 1999, Ernst Loosen approached Chateau Ste. Michelle with the idea of joining forces after discovering the winery's Cold Creek Vineyard Riesling. Together, they now produce a luxury Riesling that's world-renowned.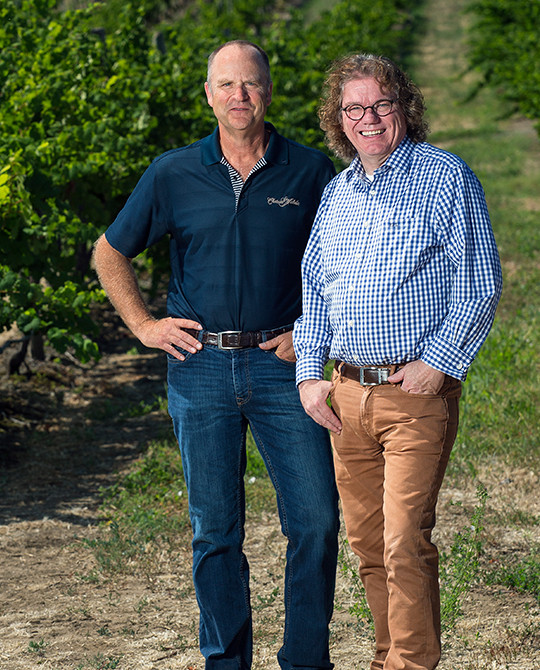 A Sound Duet
Chateau Ste. Michelle has championed Riesling for more than 45 years and was among the first to plant Riesling in Washington state.
The national spotlight shone on Ste. Michelle when our 1972 Johannisberg Riesling won the now-famous Riesling blind tasting sponsored by the Los Angeles Times in 1974.
Presently, Chateau Ste. Michelle bottles up to nine Riesling selections, each showcasing the versatility of the varietal and the regional styles within Washington's Columbia Valley, an area that produces more Riesling than any other American wine region.